Lately I have been feeling like a grizzly bear, just starting to wake up after a very long winter. My style inspiration is not exactly in full bloom, and I am carefully choosing what seeds to plant for my Spring Style.
I recently had an encounter with one of my most favorite customers, who inspired me on a deep level. Though the philosophy of staying true to one's self in all aspects of life including personal style is very important to me, it can be easy to lose sight of... especially if you happened to get a giant special television over the winter that provided instantly gratified visual stimulation on the coldest of days, and if you have a very needy kitty who enjoys sprawling on top of you while gazing at said television. This scene is not exactly creatively motivating. Thankfully the sun is slowly but surely starting to get warmer, and my customer inadvertantly reminded me to be true to myself and my creativity, and my soul is starting to wake up a little.
These images from fellow bloggers are inspiring me today. What are your Spring Style inspirations?
~L.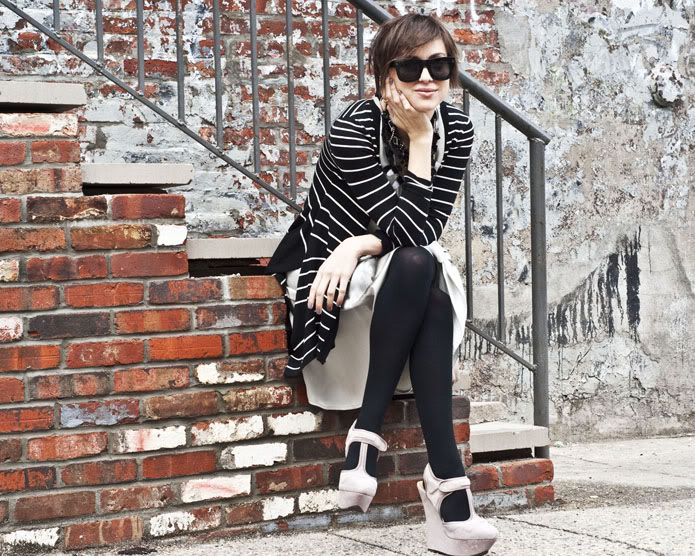 I'm all about these shoes from The Glamourai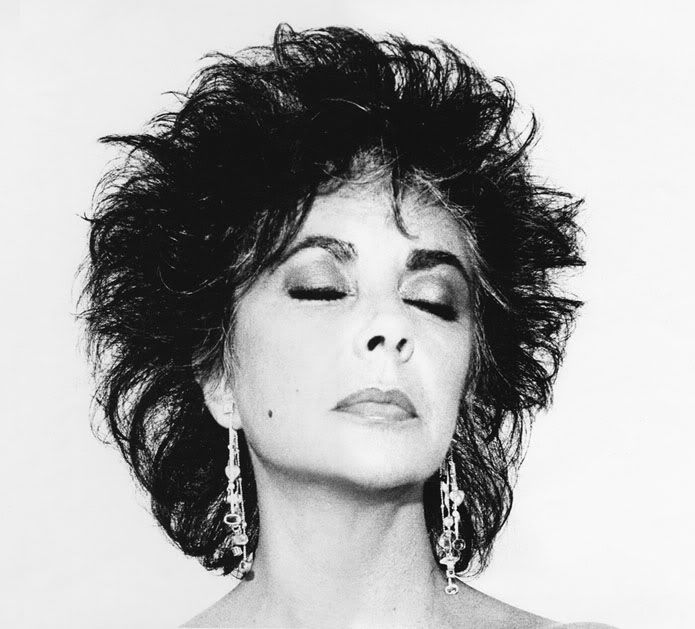 One of the most beautiful women who ever lived, Elizabeth Taylor
from Sally Jane Vintage