I happened to catch a preview of a new show on HBO called "Veep" and there is some excellent styling going on there! Specifically with a character named Sue.
Peek:
Unfortunately since the show has yet to air there is a lack of eye candy floating about the inter webs. So, here is a small collection of some other stylin' ladies gracing the tv screen lately.
yet to be topped, Miss Carrie Bradshaw Sex and the City
Blair Waldorf Gossip Girl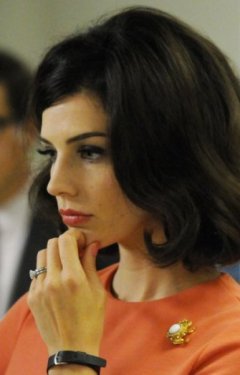 Megan Madmen Season 5
Joan and Peggy Madmen Season 5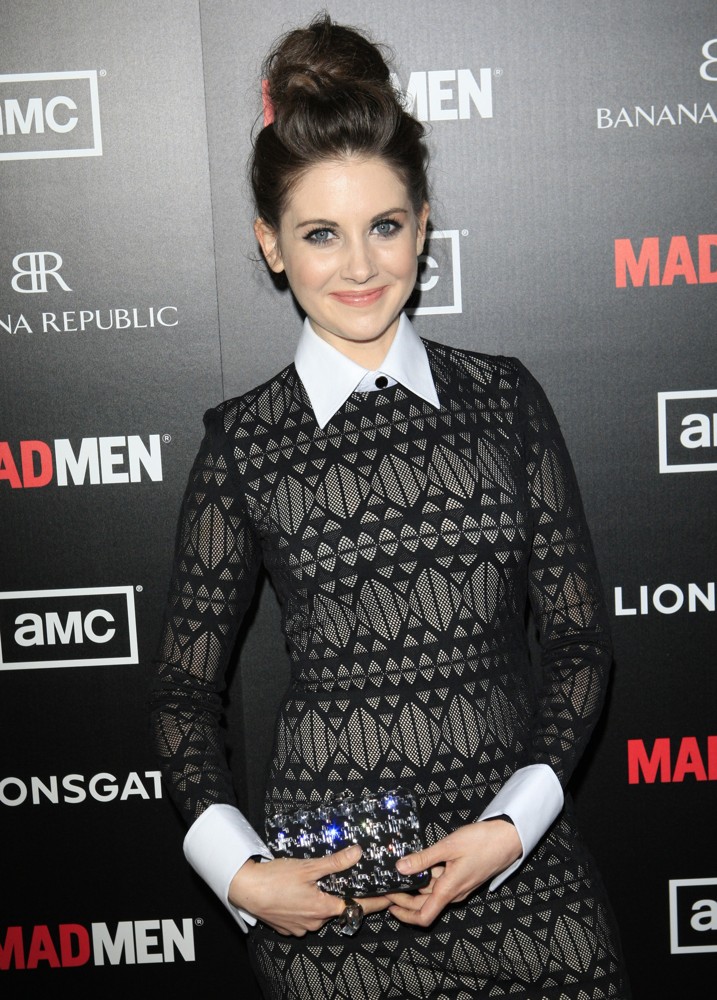 Allison Brie,Trudy on Madmen
Hunger Games
Who are your favorite style inspirations in recent tv or film?!
<3, L.