I'm such a girl, but when I saw Sleeping Beauty when I was little I loved when Flora kept changing Aurora's dress to pink... I always have had a soft spot for the color!
Bold bright pinks are fabulous and loud, and stand well on their own or with a contrast of sharp black or white.
Pale pinks are so pretty and soft, and work well as a neutral, or paired up with grays, creams or browns. Paired with red is another way to sharpen the color and have a little more fun. These combos are not only great on your body, but in your home decor and floral arrangements as well.
pink hair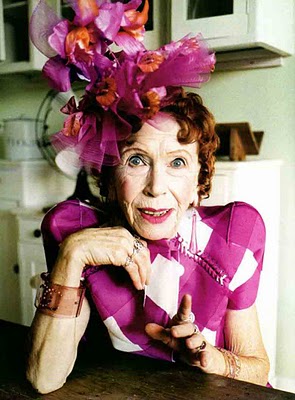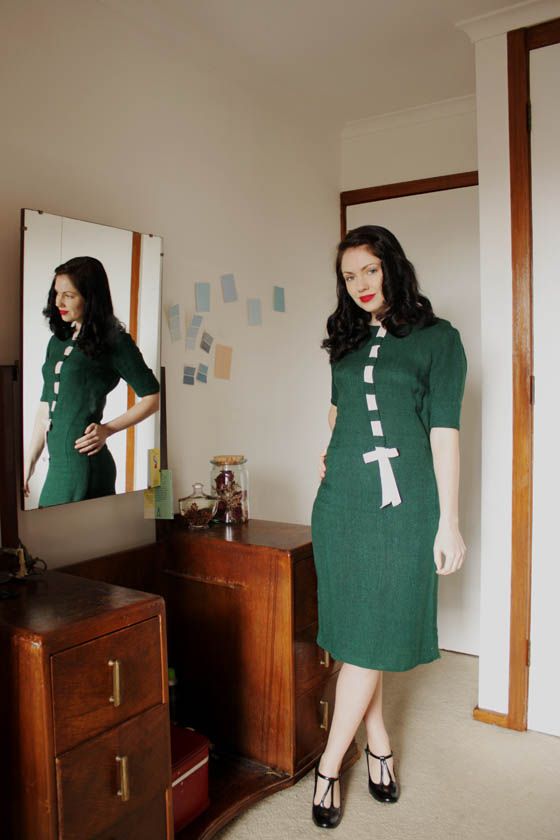 pale pink on green!
pink and purple wedding! awesome!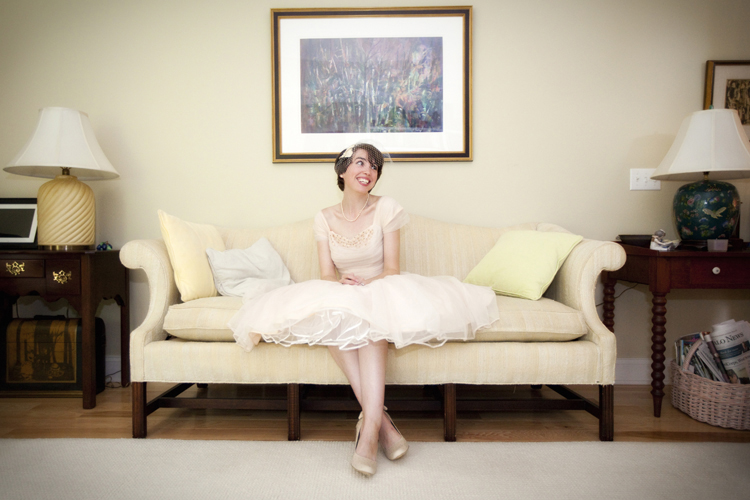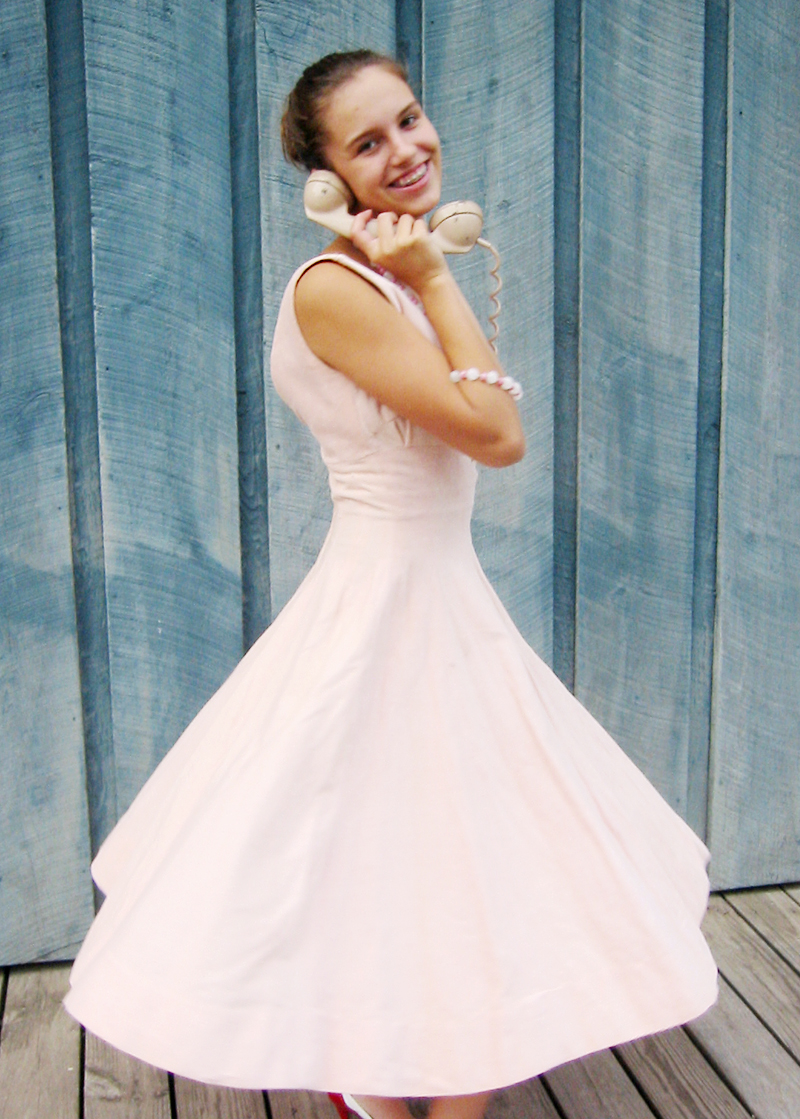 *Sleeping Beauty